Have you ever dreamed of having your own little patch of land where you can grow your own fruit and vegetables? If so, then an allotment might be just the thing for you.
An allotment is a plot of land that is rented out by the local council or another organization for use as a garden. In this blog post, we will give you a beginner's guide to starting your very own allotment.
Choose the Right Allotment Site
One of the most important things to do when you are starting an allotment is to choose the right site. You will want to consider factors such as the size of the plot, the amount of sun it gets, and whether or not it has water access.
Once you have found a few potential sites, be sure to visit them in person so that you can get a feel for the space and see if it is right for you.
Join the Waiting List
Once you have found the perfect allotment site, the next step is to put your name on the waiting list. Allotments are very popular, so there is often a waiting list. The length of the waiting list will vary depending on the municipality, but it is not uncommon to have to wait for a year or more before being allocated a plot.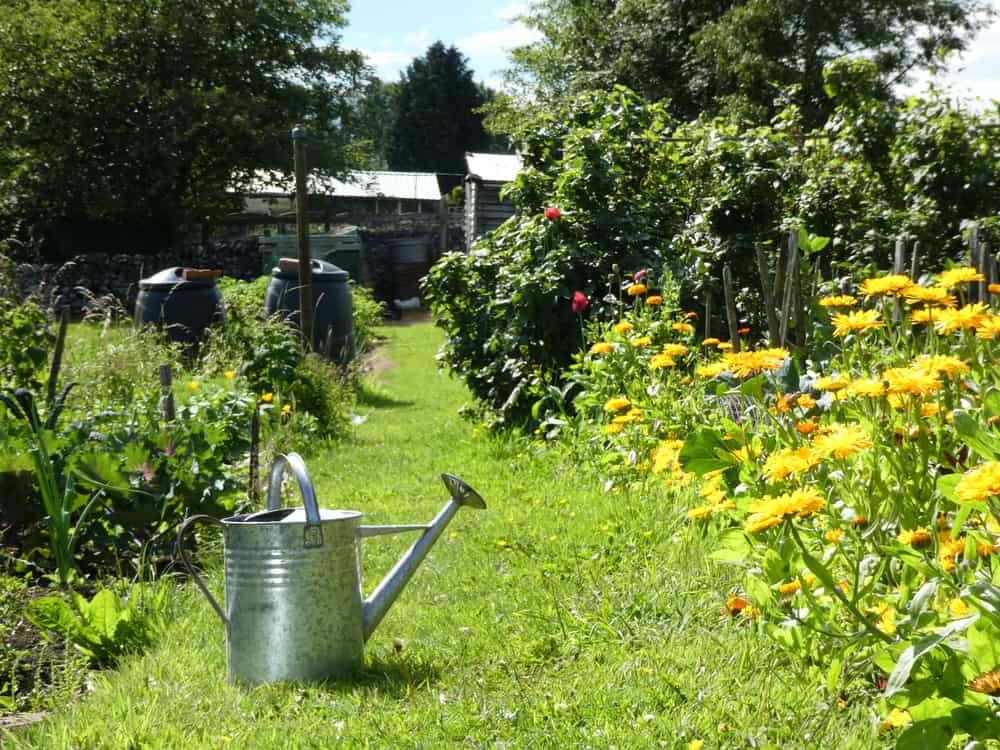 Get Started
Now that you have found the perfect plot and put your name on the waiting list, it is time to start planning your allotment garden. This is an exciting step because it is where you get to decide what fruits and vegetables you want to grow.
To get started, we recommend doing some research on which plants are best suited for beginners. Once you have decided what plants you want to grow, be sure to purchase quality seeds or seedlings from a trusted supplier.
Conclusion
We hope that this beginner's guide to starting an allotment has been helpful. With a little bit of effort, you will soon have your very own flourishing fruit and vegetable garden.