When it comes to pumpkins, there are a lot of different factors that go into determining which variety is best for you. Here are a few things to consider when choosing the best pumpkin for your garden.
Size, shape, and color are all important factors to consider when choosing a pumpkin for your garden. But what about taste? After all, the purpose of growing pumpkins is to ultimately enjoy them in pies, soups, and other delicious dishes.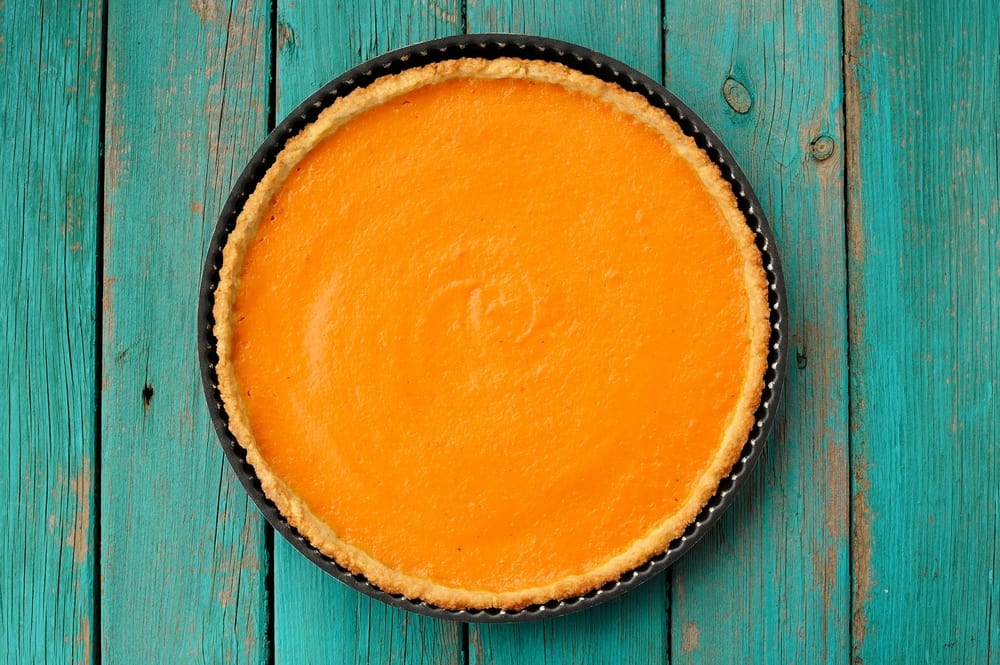 Here are a few pumpkin varieties that are known for their excellent flavor.
Musquee de Provence
This heirloom pumpkin originates from France and is known for its sweet, nutty flavor. It's also one of the largest pumpkin varieties, weighing in at an average of 20 pounds.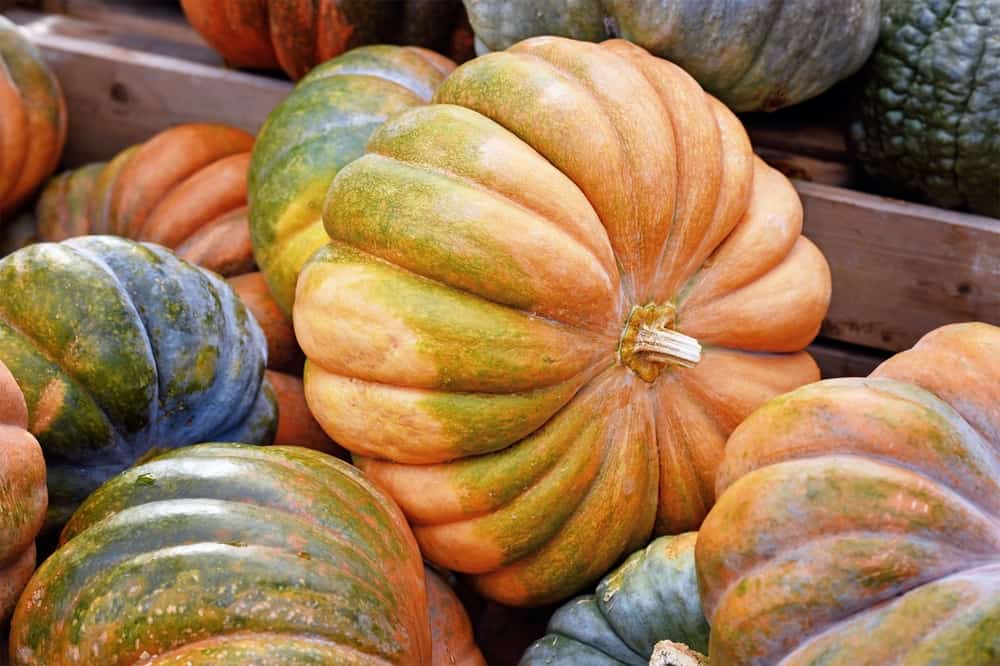 Long Island Cheese Pumpkin
As its name would suggest, this variety of pumpkin is often used in pies and other desserts. It has a smooth texture and a sweet, almost caramel-like flavor. Long Island cheese pumpkins typically weigh between 8 and 10 pounds.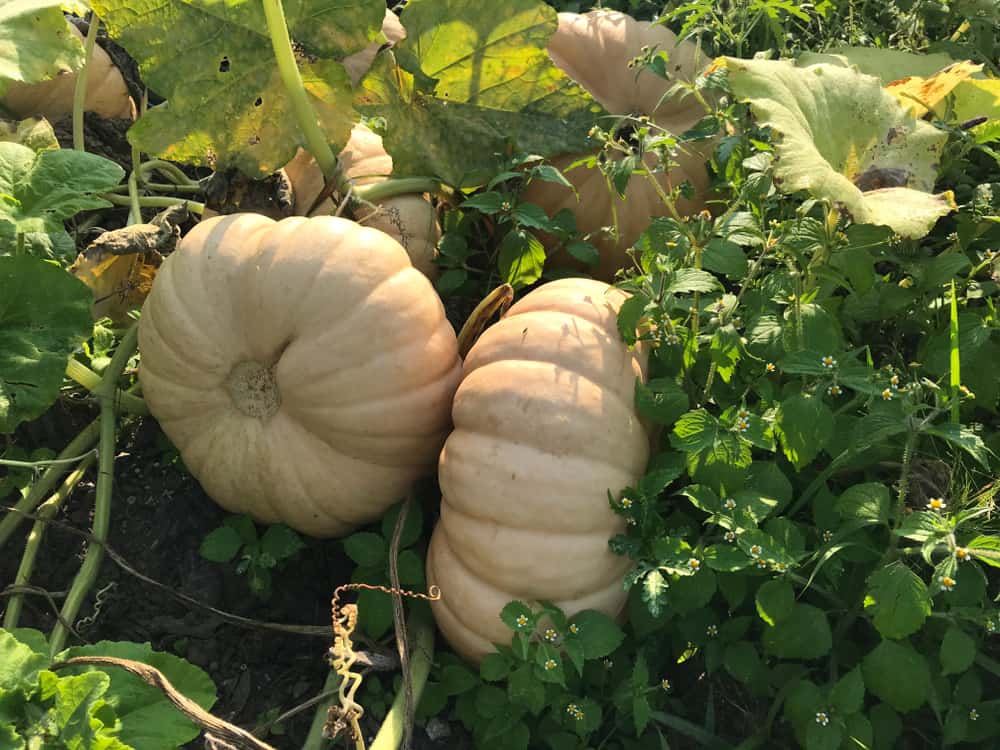 Jarrahdale Pumpkin
This Australian heirloom pumpkin is similar in appearance to a blue ribbed squash. It has a rich, sweet flavor that makes it perfect for use in pies and other sweets. Jarrahdale pumpkins typically weigh between 6 and 8 pounds.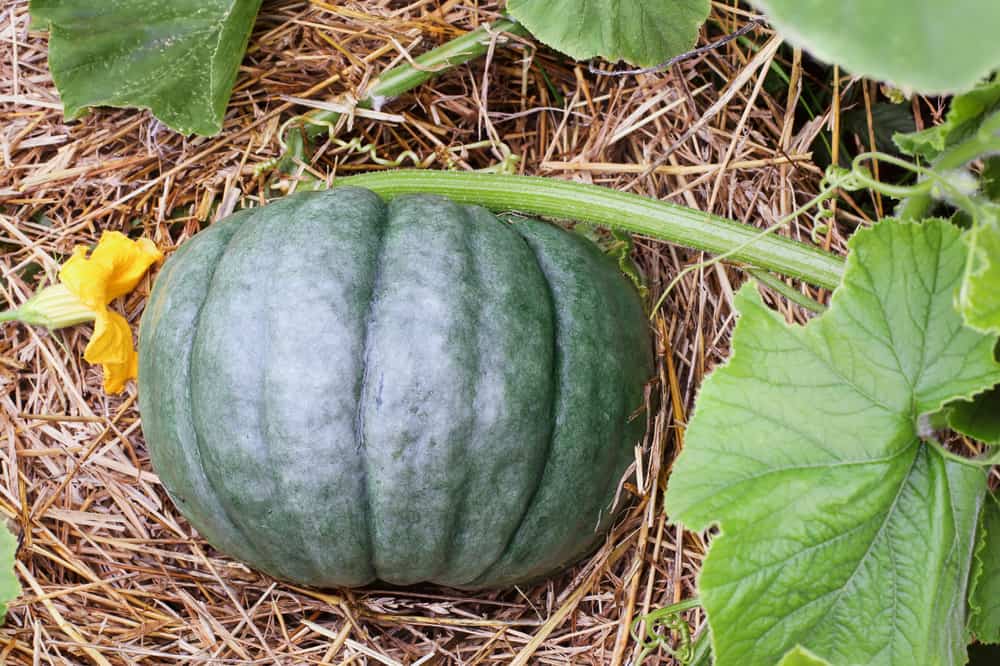 Conclusion
When it comes to choosing the best pumpkins for your garden, flavor should be one of your top considerations. Musquee de Provence, Long Island Cheese, and Jarrahdale are all excellent choices if you're looking for pumpkins with great taste.