If you live in an area with a high deer population, you know how frustrating it can be to watch your carefully curated garden get decimated by these wandering furry creatures.
But have no fear. There are plenty of beautiful plants that deer will avoid like the plague. In this blog post, we'll share our top 10 favorite deer-resistant plants to help you keep your garden looking gorgeous all season long.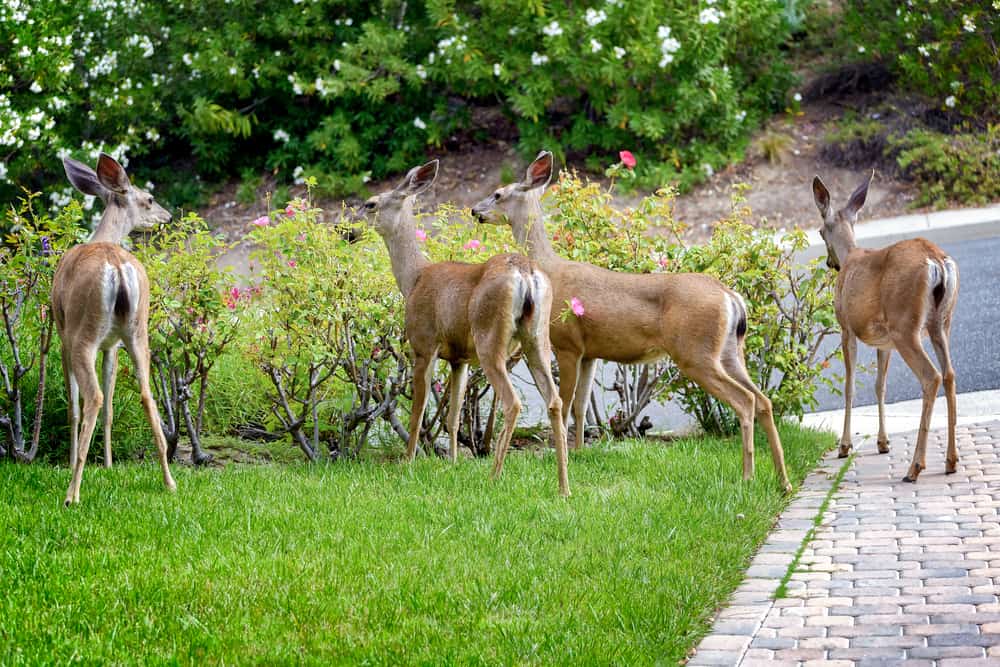 Lavender
Not only is lavender a stunning addition to any garden, but its strong scent will also keep deer at bay.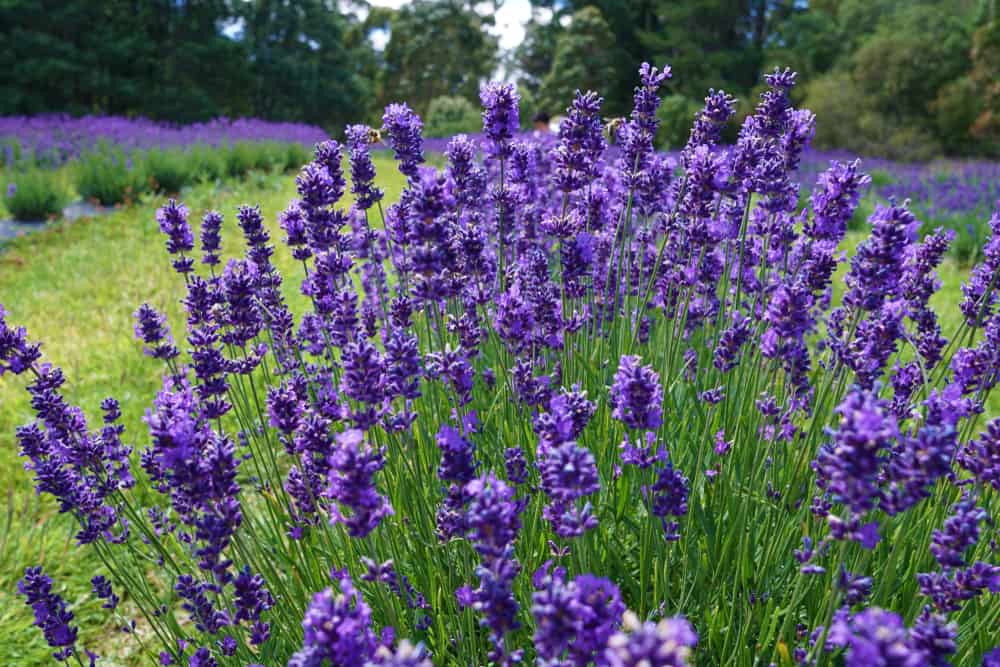 Lily of the valley
These enchanting bell-shaped flowers might look delicate, but they're actually quite tough and resilient.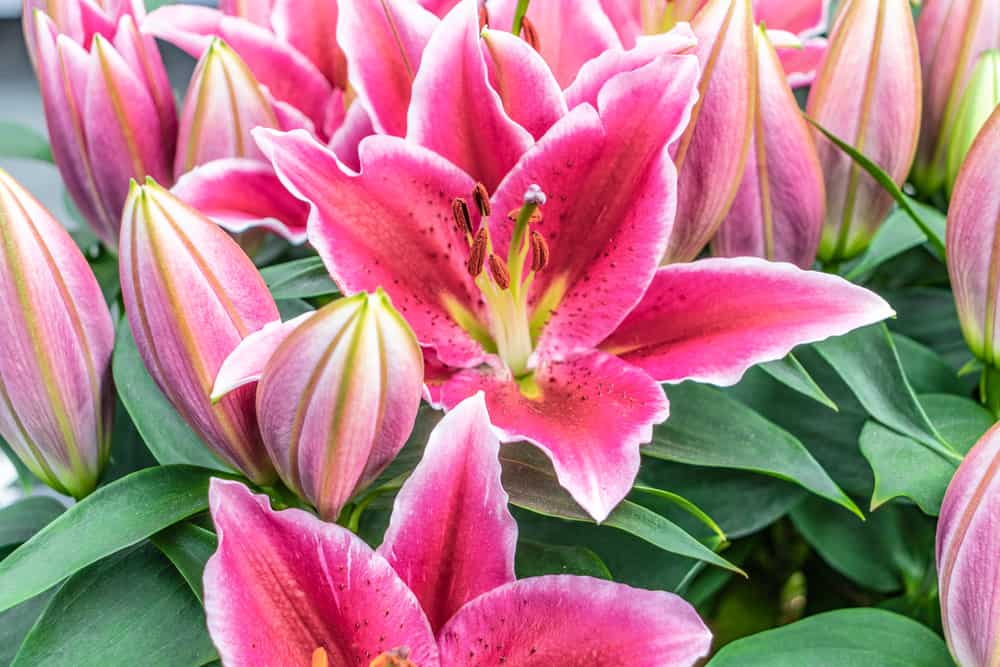 Rosemary
A hardy herb that's perfect for cooking and crafting, rosemary is also one of the most effective deer-resistant plants out there.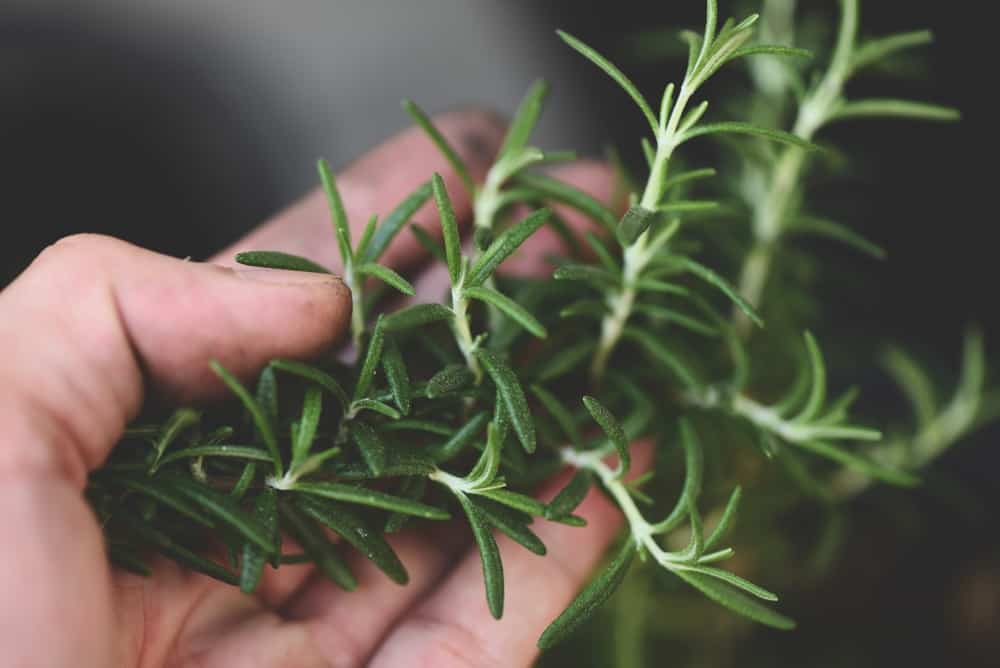 Russian sage
A member of the mint family, this purple flat Sage gets its name from its pretty blue-lavender flowers and its native country of Russia.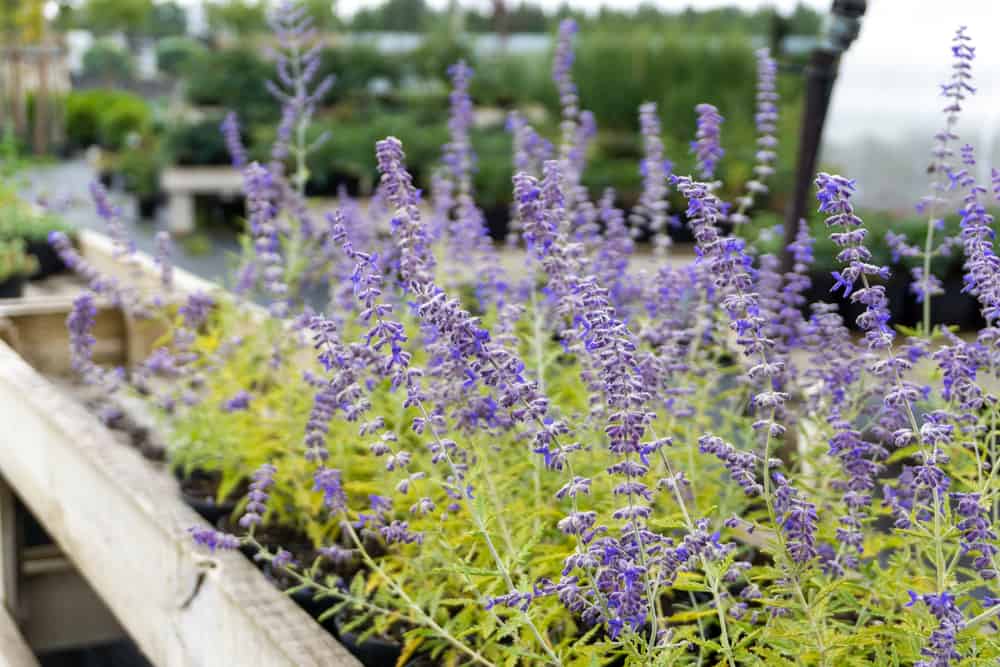 Coneflowers
Also known as echinacea, these long-lasting flowering plants are a great choice for any garden, deer or no deer.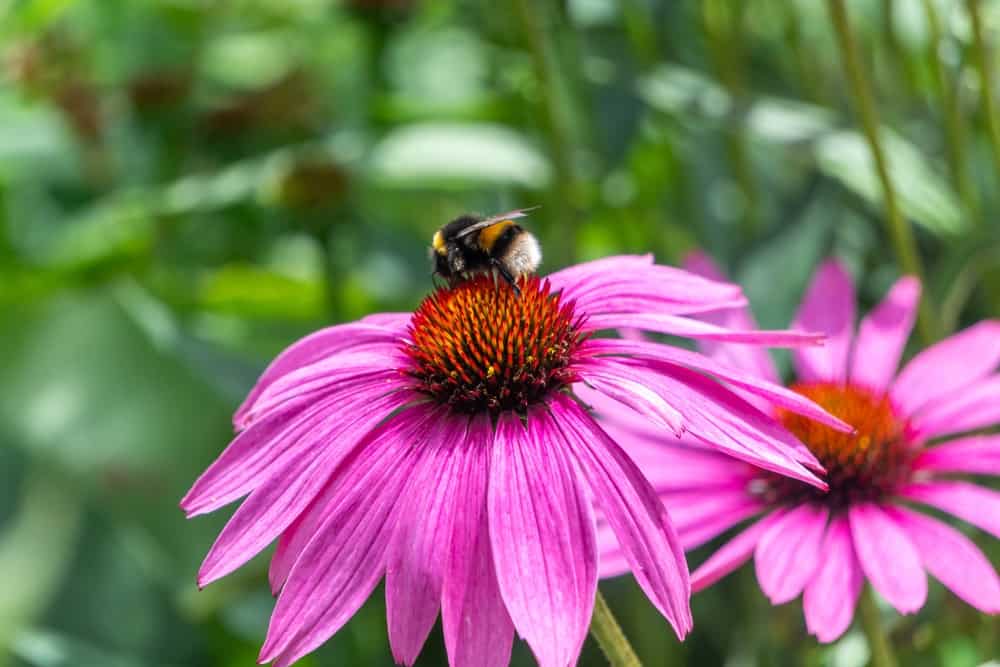 Yarrow
With its fernlike leaves and clusters of small flowers, yarrow is a versatile plant that can add texture and interest to any garden bed.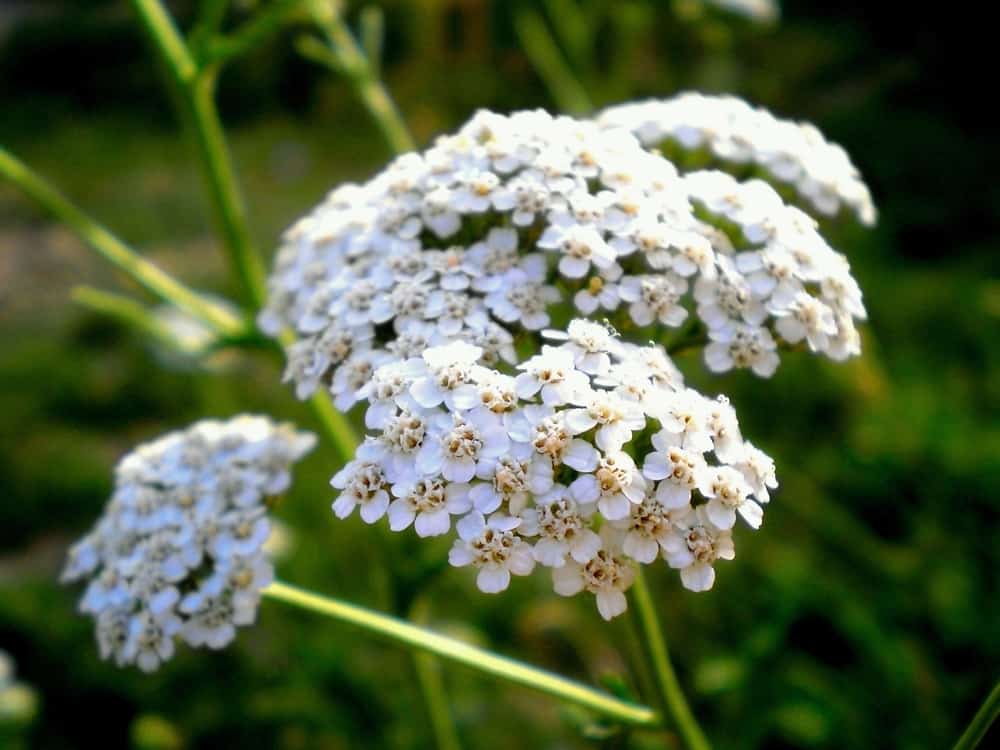 Salvia
A popular choice for hummingbird gardens, salvias are perfect for adding a pop of color to your landscape. And since they're so fragrant, deer will steer clear.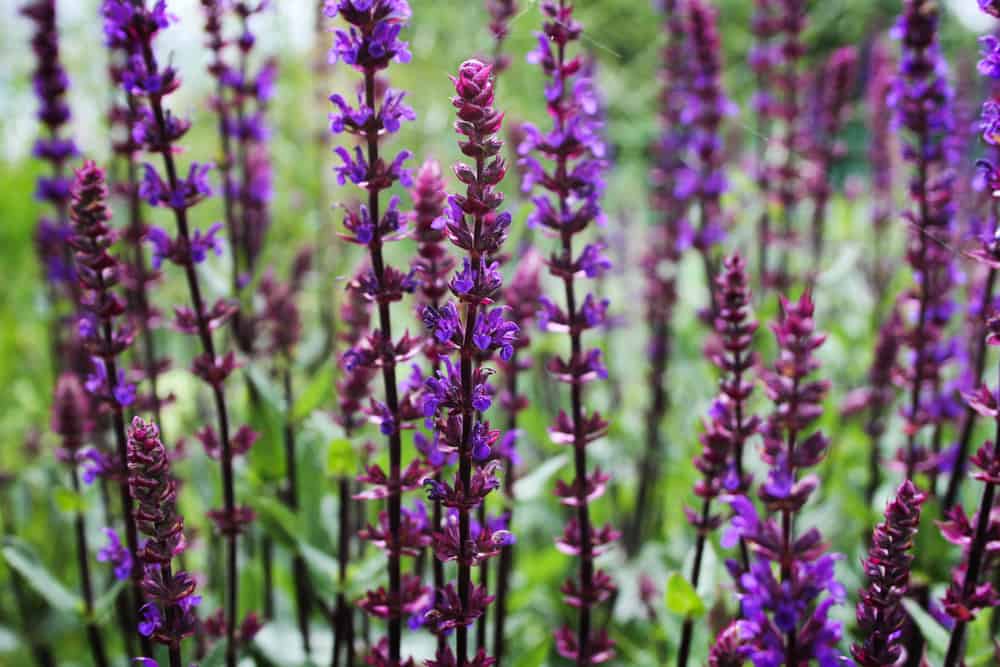 Foxglove
These tall spires of bloom are sure to add drama to your garden, and deer find them totally unappetizing.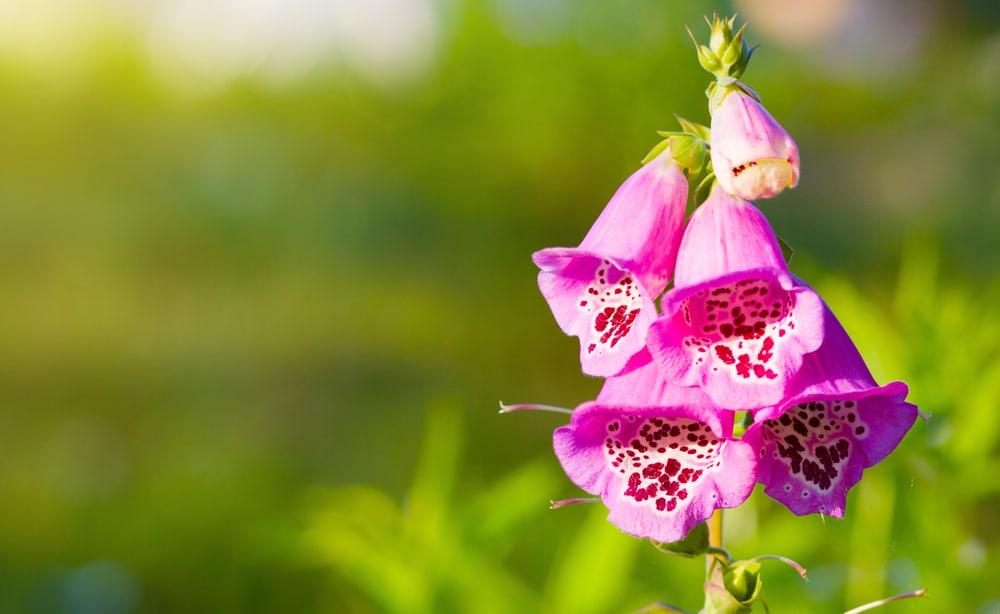 Siberian iris
A rhizomatous perennial, the Siberian iris boasts beautiful blooms in shades of blue, purple, and white.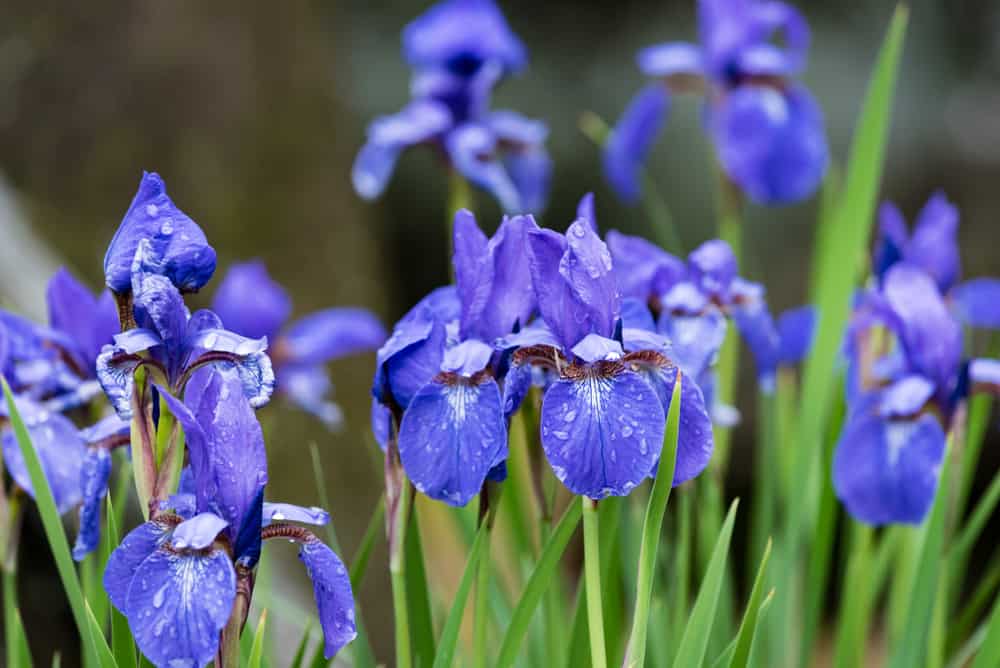 Peony
One of the most classic flowers in existence, peonies come in a wide variety of colors and varieties, making them perfect for any garden style. And best of all? Deer don't like them one bit.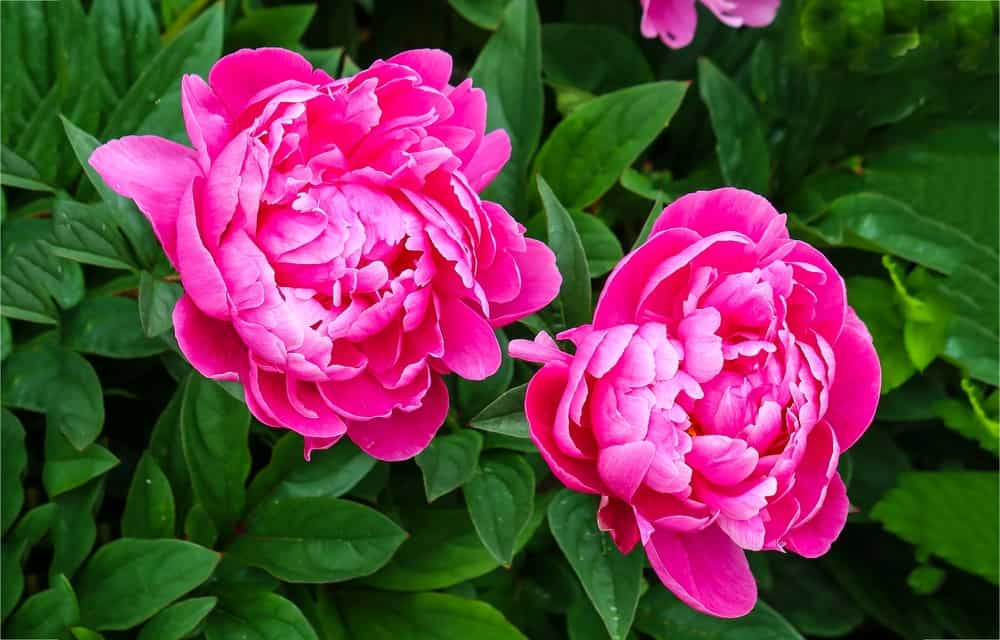 Conclusion
No matter what type of garden you're looking to create, there's a deer-resistant plant out there that's perfect for you. By incorporating just a few of these plants into your landscaping, you can deter deer from wreaking havoc on your property and enjoy a beautiful, bountiful garden all season long.
---
Advertisement
Looking for the best hunting gear deals? Please have a look at retvild.dk. A website covering the best deals from the top huting gear webshops.