If you live in an area where mosquitoes are a problem, you know how annoying they can be. Fortunately, there are a few plants that can help keep them away. Here are the top five garden plants that keep mosquitoes away.
Lavender
Lavender is not only a beautiful plant, but it's also great for keeping mosquitoes away. The oil from lavender flowers contains compounds that are mosquito repellents. Planting lavender around your patio or deck is a great way to keep mosquitoes away from your outdoor living space.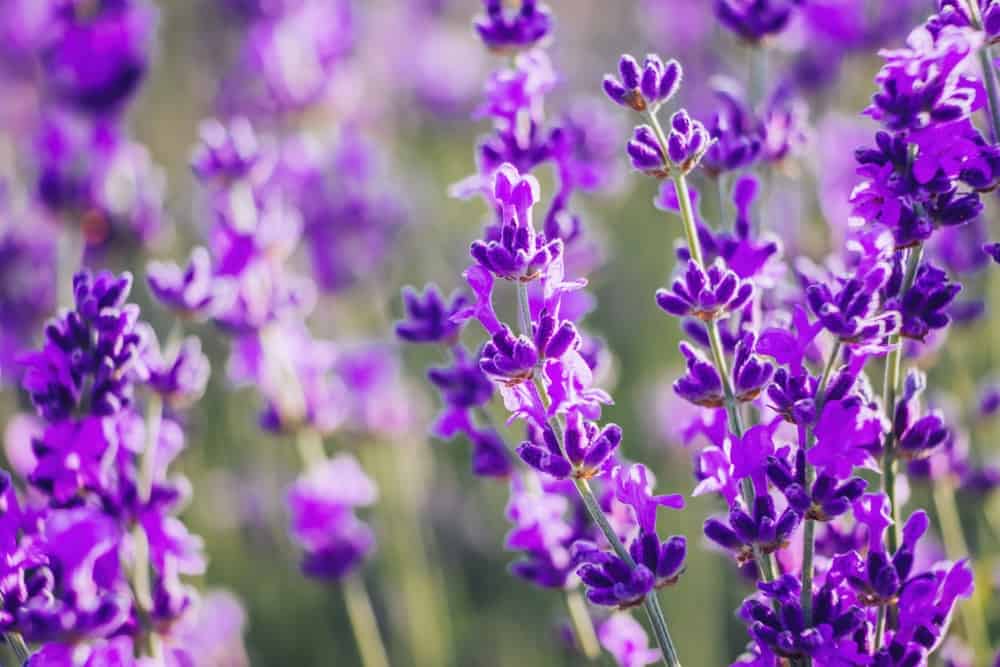 Citronella grass
Citronella grass is best known for its use in citronella candles, which are popular for repelling mosquitoes. The plant itself can also help keep these pests at bay. If you have the space, consider planting citronella grass around your outdoor living areas.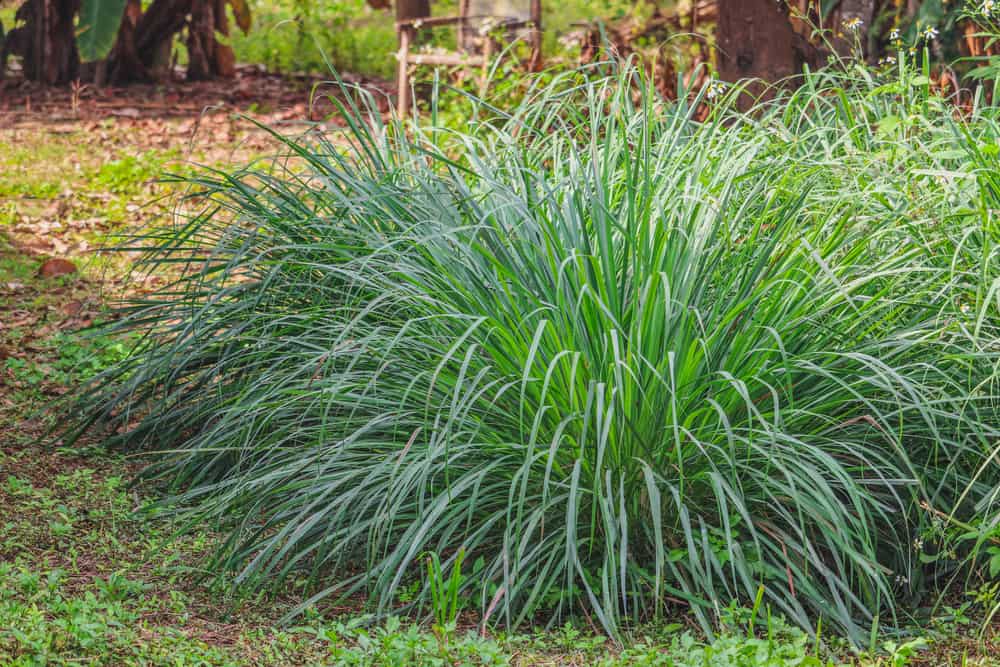 Marigolds
Marigolds contain pyrethrum, which is a compound that is used in many mosquito repellents. These flowers give off a strong scent that helps keep mosquitoes away. They also add color and beauty to your garden. Plant marigolds around the perimeter of your outdoor living areas to help keep mosquitoes away.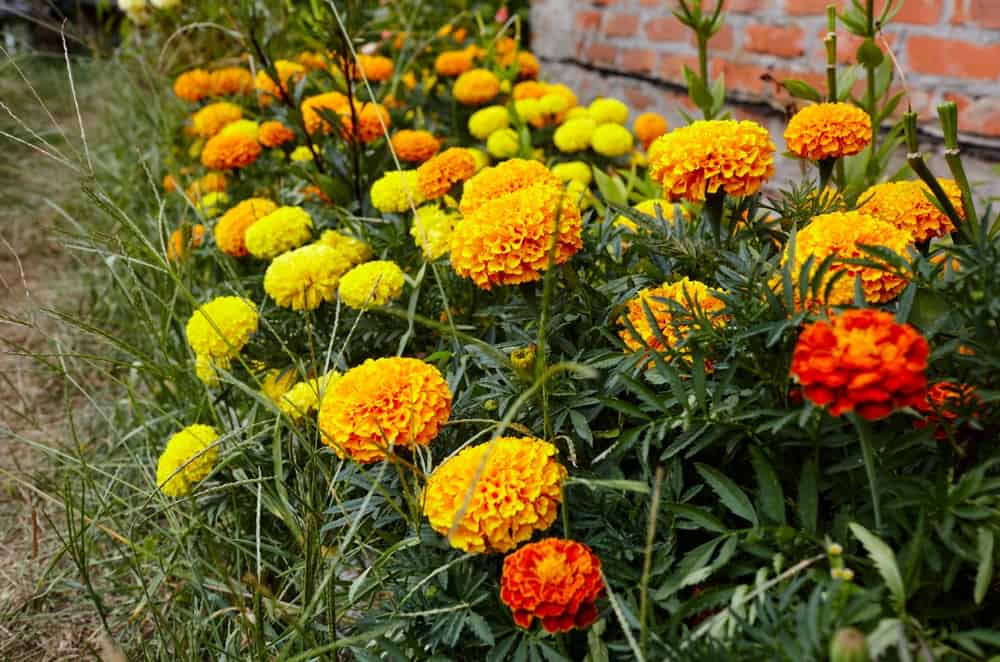 Catnip
Catnip contains nepetalactone, which is a compound that is irresistible to cats but acts as a mosquito repellent. Planting catnip in your garden can help keep both mosquitoes and cats away.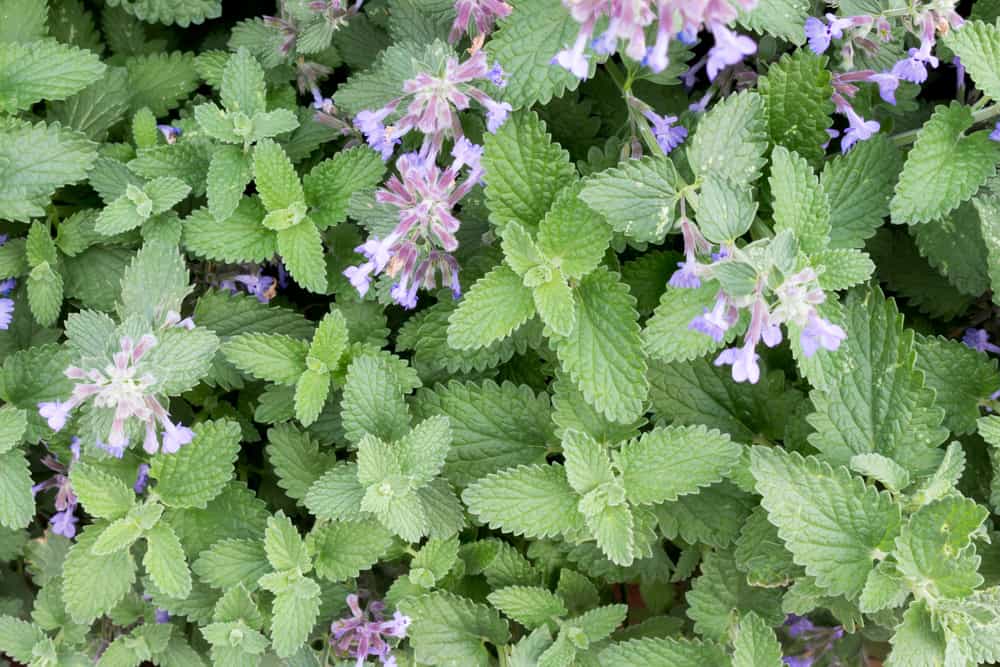 Rosemary
Rosemary is another plant that contains mosquito-repellent compounds. It also has a strong fragrance that helps keep these pests at bay. Plant rosemary around your outdoor living spaces to enjoy its mosquito-repelling benefits.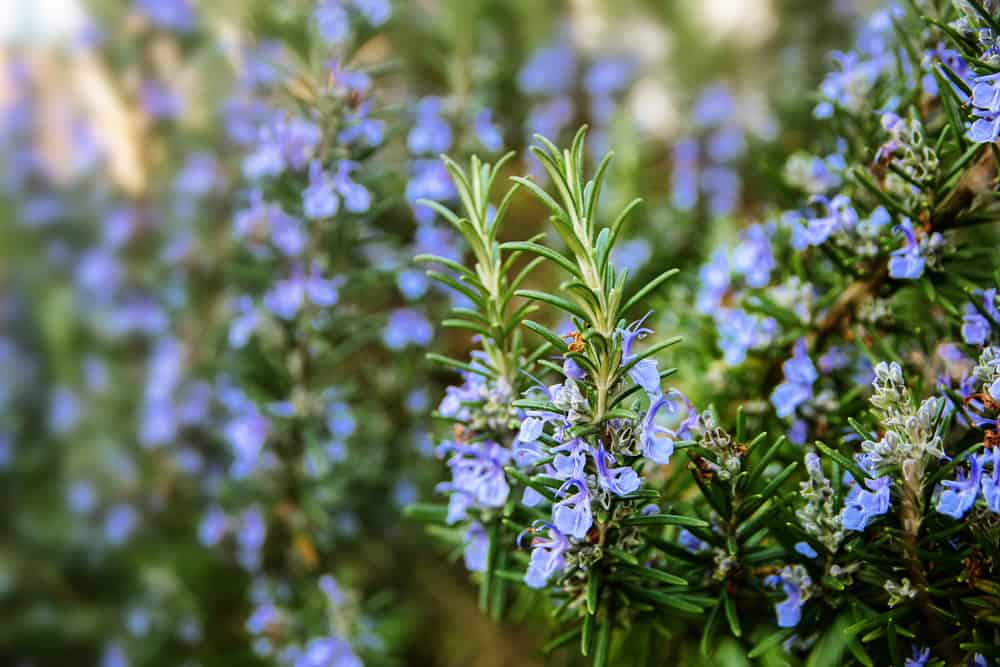 Conclusion
If you're looking for ways to keep mosquitoes away from your home, consider planting some of these mosquito-repelling plants in your garden. These plants can help create a barrier between your outdoor living spaces and these pesky pests.