Salvias are well known for being both beautiful and easy to grow, making them a great option for both beginner and experienced gardeners alike. With so many different salvias to choose from, it can be hard to decide which ones to add to your garden.
Here are five of the prettiest salvias to help make your decision a little easier.
'Black and Blue' Sage
'Black and Blue' sage (Salvia guaranitica) is a stunning salvias with deep blue flowers and black calyxes. It's a fast-growing plant that can reach up to 4 feet tall and wide, making it perfect for filling in gaps in the garden.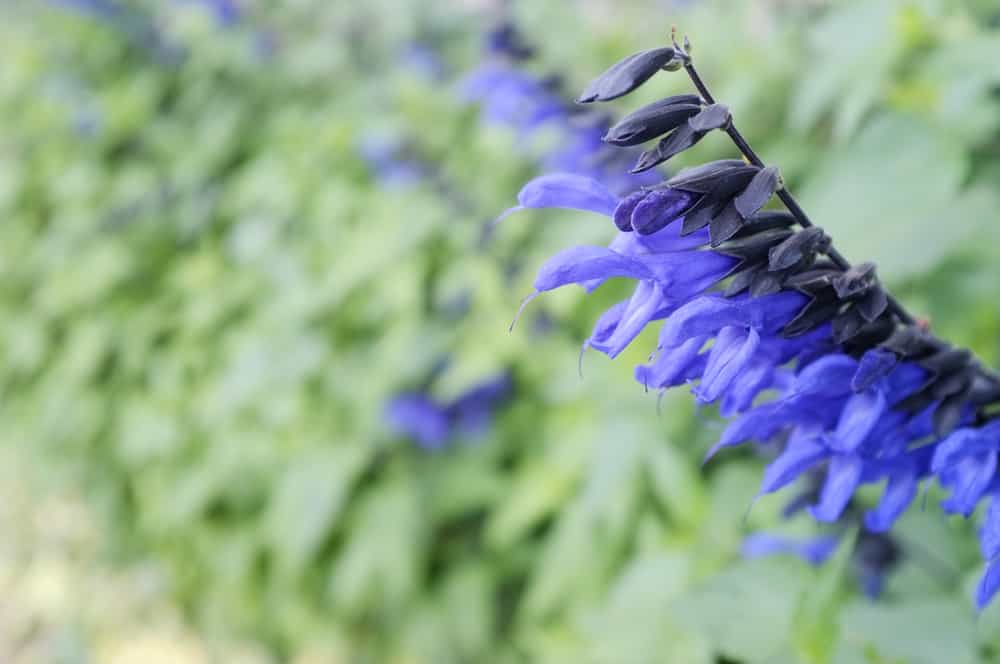 'Black and Blue' sage is a hummingbird magnet, so be sure to plant it near a window where you can watch them come and go.
Mexican Sage
Mexican sage (Salvia leucantha) is a late-blooming variety that produces striking purple flowers atop silvery-green leaves. It reaches up to 3 feet tall and wide, making it a good choice for small gardens. Mexican sage is drought tolerant, so it's perfect for hot, dry climates.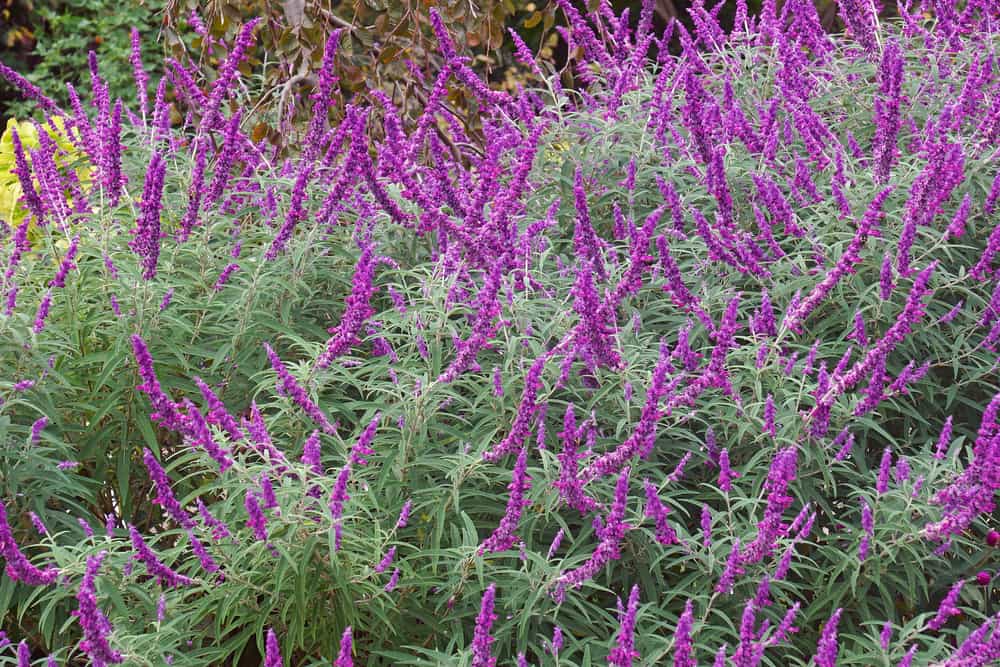 Pineapple Sage
Pineapple sage (Salvia elegans) gets its name from the pineapple-like scent of its leaves, which are used fresh or dried in cooking. It's a compact plant that only grows to about 2 feet tall and wide, making it ideal for containers.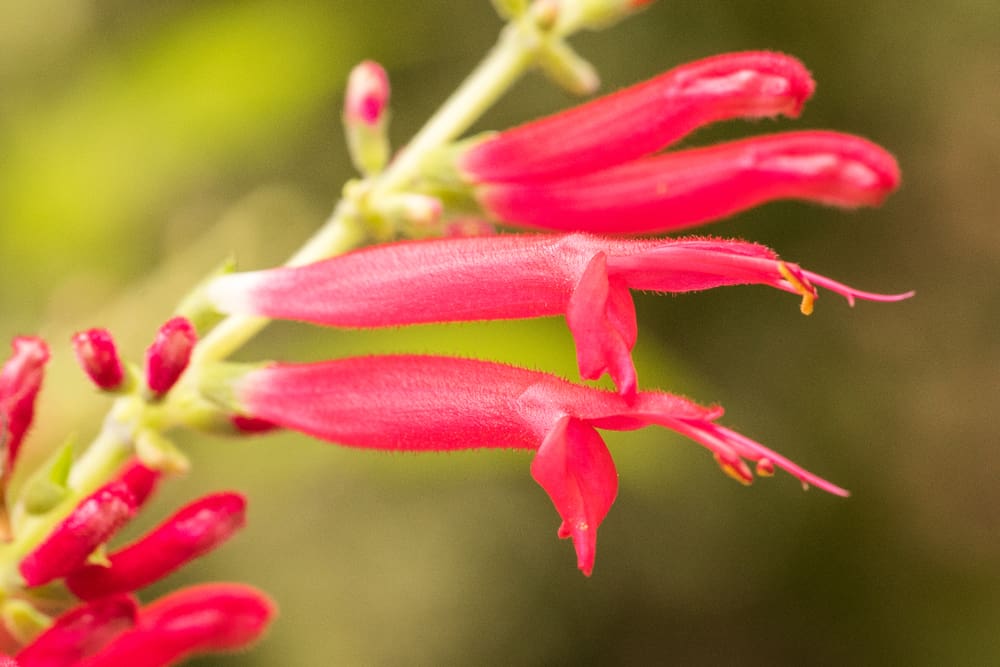 In late summer and fall, Pineapple sage produces clusters of bright red flowers that attract bees and hummingbirds.
Rosemary Sage
Rosemary sage (Salvia roemeriana) is a heat-loving plant that produces pretty pink flowers throughout the summer. It reaches up to 3 feet tall, but tends to sprawl more than other varieties, so give it room to roam in the garden.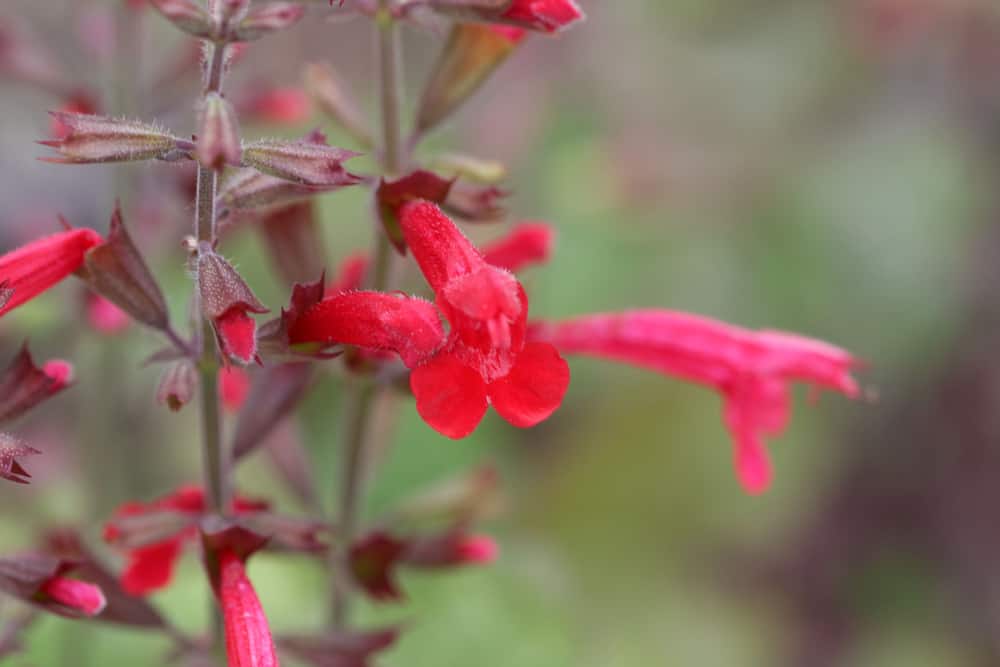 Rosemary sage is deer resistant, making it a good choice for gardens in areas where deer are prevalent.
Texas Ranger Sage
Texas Ranger sage (Salvia greggii) is one of the most versatile salvias, as it can be grown as an annual or perennial depending on your climate. It blooms throughout the summer with clusters of orange, red, or pink flowers.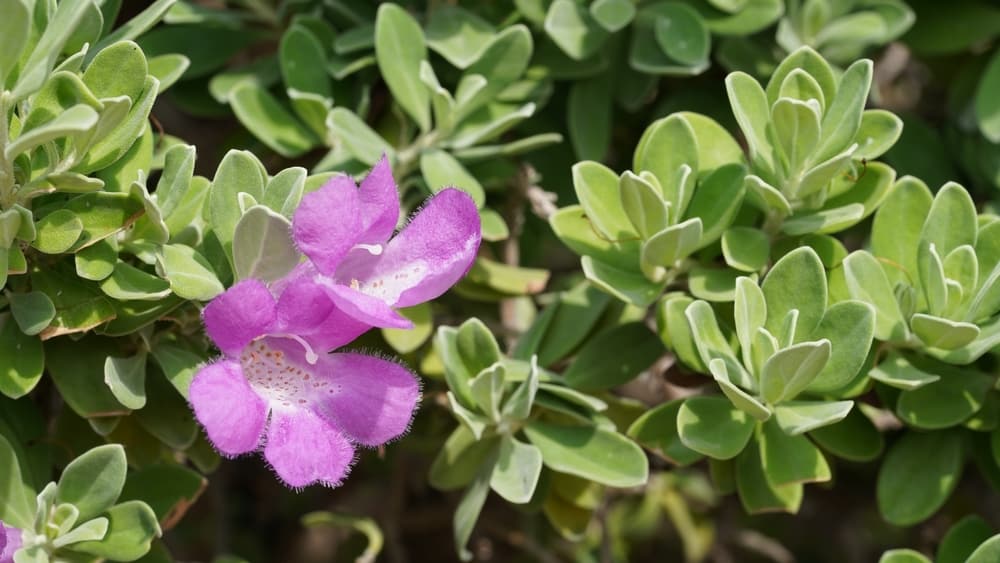 Texas Ranger sage only gets about 2 feet tall but can spread up 6 feet wide, so give it plenty of room to grow in the garden.