If you love spending time outdoors surrounded by beautiful plants and flowers but don't have a lot of extra time to devote to gardening, these tips are for you. With a little bit of planning and a few simple changes to your routine, you can have a gorgeous garden with minimal effort.
Group plants
Group plants together that have similar water needs. This will help cut down on the amount of time you spend watering because you can give all of the plants in one area a good deep watering instead of having to water each plant individually.
Add mulch to your garden beds
Not only does mulch help the soil retain moisture which means less watering for you, but it also prevents weeds from taking root and growing. Win-win.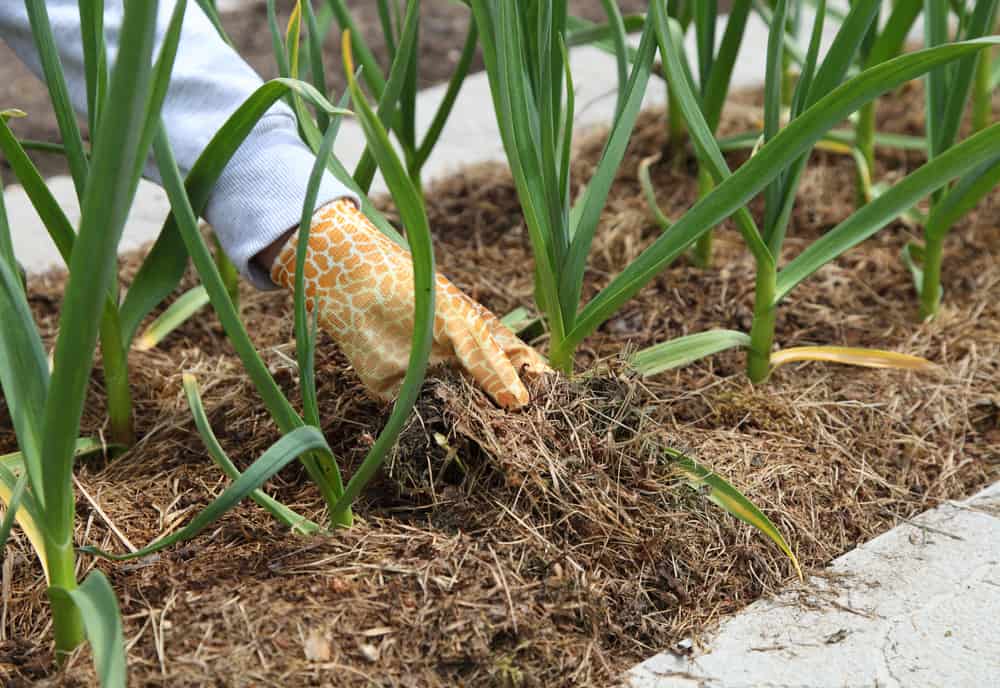 Plant perennials rather than annuals
Perennials come back year after year with very little effort on your part so you can enjoy their beauty for many years to come. Annuals, on the other hand, need to be replanted every year which can be time-consuming and expensive.
Invest in a quality lawn mower and garden tools
This may seem like an unnecessary expense at first but if you purchase high-quality tools that are built to last, you'll save money in the long run and save yourself time and frustration as well. With proper care, your tools will last for many years.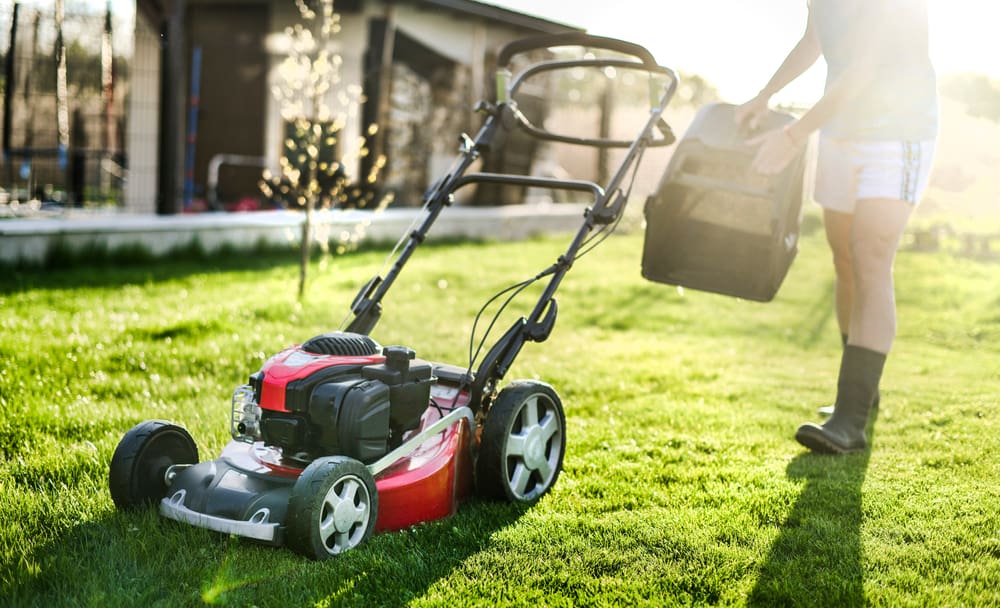 Conclusion
With just a few simple changes to your gardening routine, you can easily save yourself time and still have a beautiful garden. Don't be afraid to experiment until you find what works best for you and your individual situation.
Happy gardening.