A flower garden is a beautiful way to add color and life to your home. But starting a flower garden can be daunting, especially if you don't have a green thumb. Don't worry – we're here to help.
Keep reading for our top tips on how to start a flower garden that will make your neighbors jealous.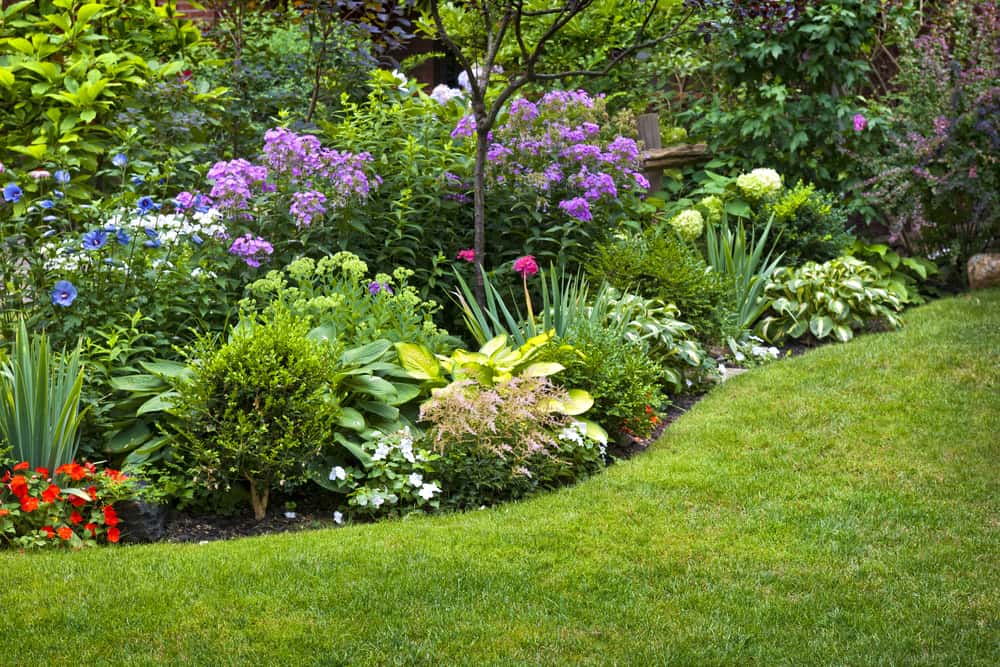 Decide what type of flower garden you want
Do you want annuals that will need to be replanted every year, or perennials that will come back year after year? Would you like a cutting garden so you can bring fresh flowers into the house, or an English cottage garden with lots of different types of flowers?
Once you know what type of garden you want, you can choose the right plants.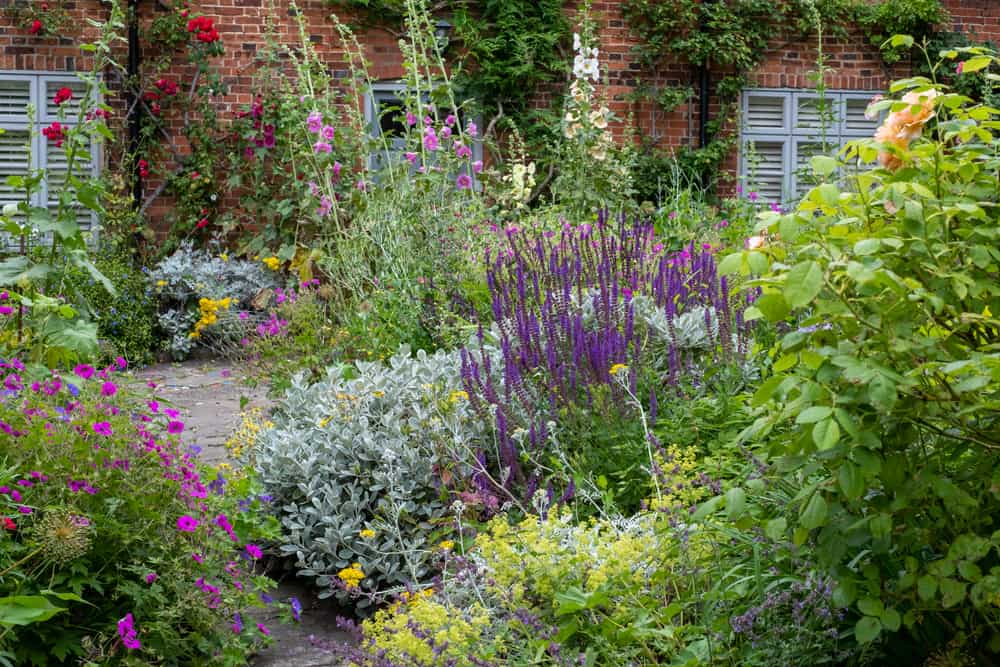 Pick a sunny spot
Most flowers need at least six hours of sunlight a day, so pick a spot in your yard that gets plenty of sun. If you don't have a sunny spot, don't worry – there are plenty of flowers that grow well in shade too. Just do your research before you buy any plants.
Prepare the soil
Once you've chosen your spot, it's time to prepare the soil. If you have rich, loamy soil, you're lucky – that's ideal for growing flowers. But don't worry if your soil isn't perfect, because there are ways to improve it. Just add some organic matter like compost or manure, and till it into the soil before planting.
Plant your flowers
Now for the fun part. Put on some gloves, grab your trowel, and get planting. If you're not sure how deep to plant each flower, just check the tags that came with them. They should have all the information you need.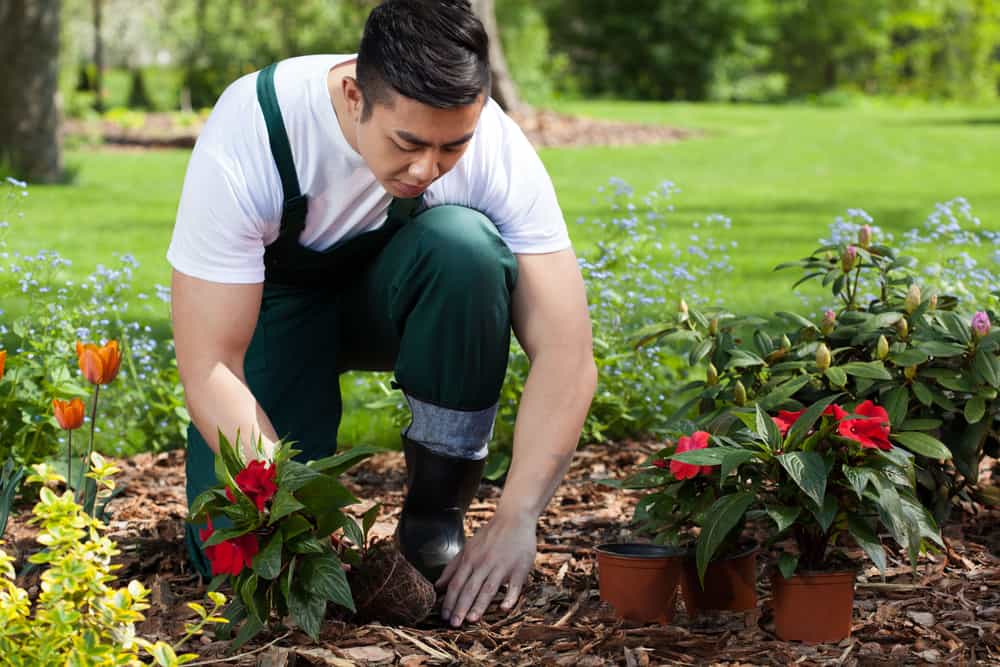 Water your plants well after planting, and then give them a little drink every day or two until they're established.
Conclusion
Now that you know how to start a flower garden, it's time to get out there and get started. With a little bit of planning and some TLC, you'll have a beautiful garden in no timeflat. One that will bring joy to you and your neighbors all season long.