One of the best things about gardening is that it give you something to look forward to. As the days grow shorter and the temperatures start to drop, you can take comfort in knowing that spring will eventually arrive. And what better way to welcome the warmer weather than by having a beautiful garden full of colorful flowers?
When to Plant Bulbs
Spring flowering bulbs should be planted in the fall, specifically 6-8 weeks before the first frost is expected in your area. This gives the bulbs time to develop roots before winter sets in. Once the ground freezes, it's too late to plant bulbs.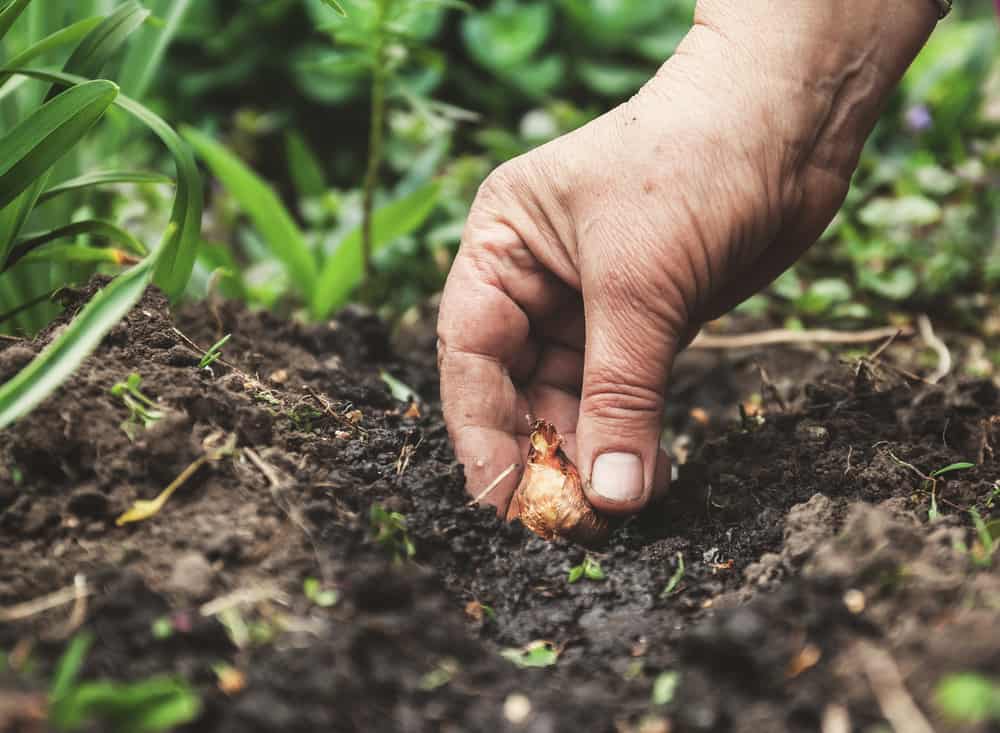 However, if you find yourself in this situation, you can store the bulbs in a cool, dry place until spring arrives.
How to Plant Bulbs
The process for planting bulbs is relatively simple. First, use a shovel or trowel to dig a hole that is twice as deep as the bulb itself. Next, loosen up the soil at the bottom of the hole with your fingers or a small rake. This will help encourage root growth.
Finally, place the bulb in the hole with the pointy end pointing up and cover it with soil. Water well and mulch heavily after planting.
What Type of Bulb Should I Plant?
There are many different types of bulbs that you can plant in your garden. Some of the most popular options include tulips, daffodils, hyacinths, and crocuses. When deciding what type of bulb to plant, consider both the appearance of the flower and how long it will bloom.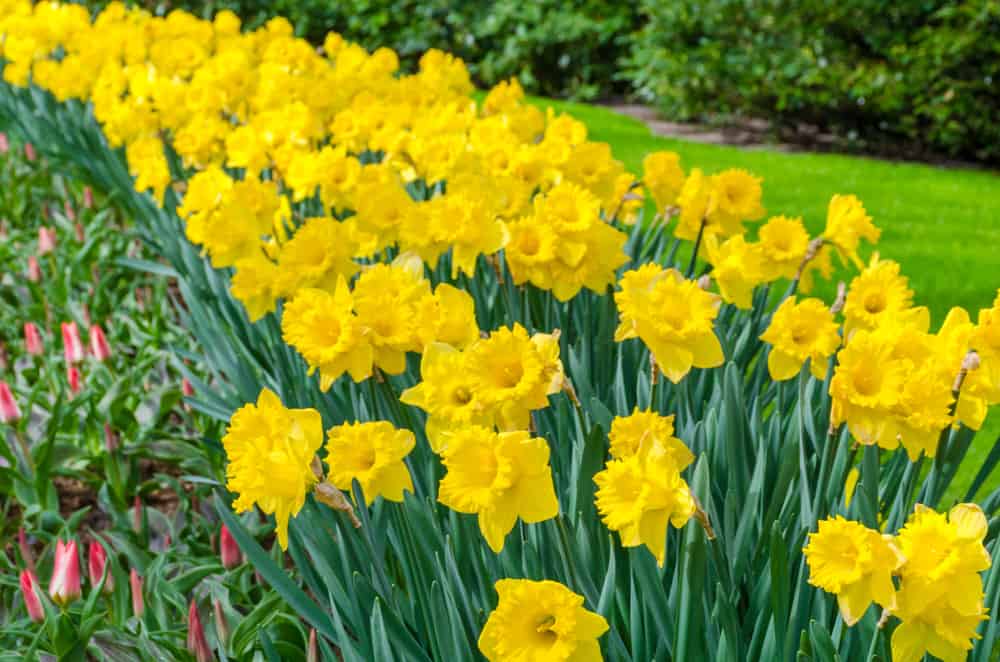 Once you've made your selection, head to your local nursery or gardening center and purchase enough bulbs for your desired effect.
Conclusion
By following these simple tips, you'll have no trouble getting your springtime bulbs planted before it's too late. And before you know it, you'll have a beautiful garden that will fill you with pride (and plenty of fresh cut flowers).
So what are you waiting for? Get out there and start planting.